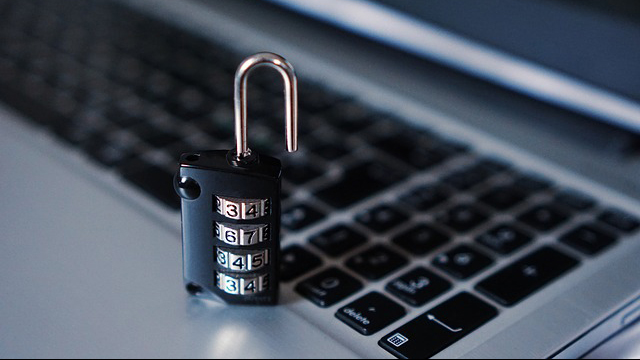 Ransomware attacks have never been this popular, says a new report from cybersecurity researchers Securin, Ivanti, and Cyware.
New ransomware clusters appear constantly, and new exploited vulnerabilities are discovered almost daily, the alert says, but of all the different hardware and software, Microsoft products are targeted the most.
Overall, attackers are now targeting more than 7,000 products designed by 121 vendors, all of which are used by companies in their day-to-day operations. Researchers claim that most of the products are owned by Microsoft, which has 135 ransomware-related vulnerabilities. For 59 vulnerabilities, there is a complete MITER ATT & CK kill chain, which includes two brand new flaws. The report said that eighteen defects are not reported by antivirus software.
More hacking groups
In March 2023 alone, more violations were reported than in the previous three years combined. It is also important to mention here that most cyber security incidents also go unreported. In the first quarter of the year, researchers discovered 12 new vulnerabilities used in ransomware attacks, three-quarters (73%) of which were trending in the dark web.
The number of vulnerabilities discovered in open source software (OSS) is also growing and now counts 119 flaws linked to ransomware attacks. The researchers concluded that since an increasing number of companies are using open source software, this is a "very important concern".
Now, 52 groups are involved in ransomware attacks, since DEV-0569 and Karakurt entered the fray.
If you think things are worse than they ever were – wait a few months, as researchers think it's about to get worse.
According to Srinivas Mukamala, Chief Product Officer at Ivanti, once artificial intelligence (AI) begins to be widely used, cyberattacks will become more destructive.
"We are only now beginning to see threat actors beginning to use AI to launch their attacks," he says. As polymorphic malware attacks and offensive computing co-pilots become a reality, the situation will only become more complex. While it hasn't been seen yet, it's only a matter of time before ransomware authors use artificial intelligence to expand the list of vulnerabilities and exploits used. This global challenge requires a global response to fight the threat actors and keep them at bay. "