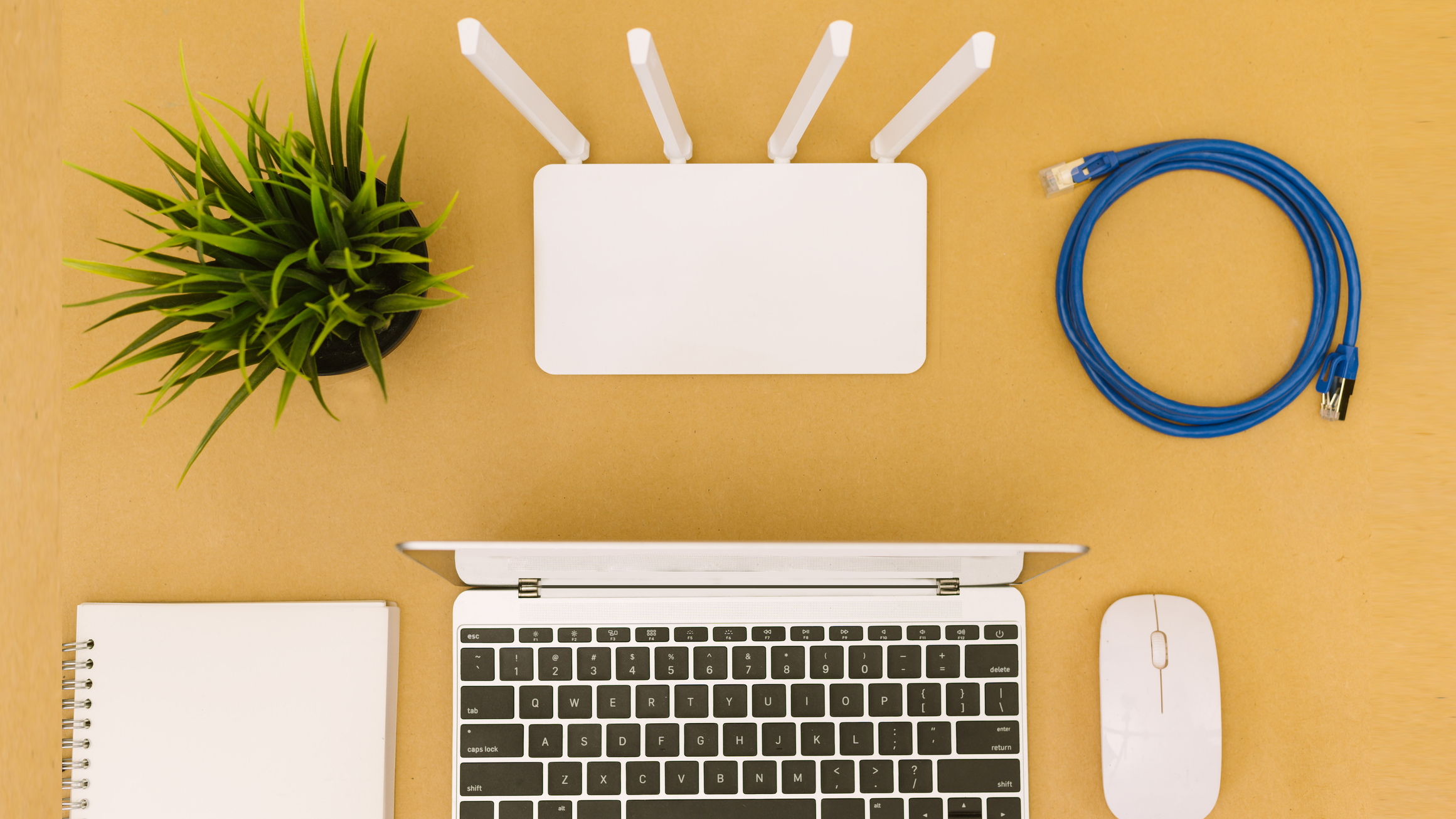 New stats reveal just how much more of us are at risk when working at home thanks to poorly secured Wi-Fi networks.
PCWRT's study of router security found that 73% failed to change the default password that came with the router to access network settings. Similarly, 73% failed to change the SSID password from the default option.
Even more disturbing is that 20% use the same password to access the network and access the settings that control the network.
How to secure your Wi-Fi network
In addition to carefully considering the passwords you use, PCWRT stresses the importance of firmware updates designed to quickly and effectively correct errors yet 37% of Americans either fail to do so or only update when their router stops working.
WPS, which is designed to facilitate seamless connectivity, has been singled out as a major weakness for routers. A third (33%) of study participants didn't know if they had WPS enabled, while a smaller group wanted to disable it but weren't sure how.
For devices, pcWRT suggests "setting your Internet of Things free" by separating them from the same network that your smartphone and other computing devices are accessing, which can present security risks, especially on networks that aren't well secured. Using a guest network is one such method, although using a router with VLAN support is more convenient and is the most appropriate way to unplug smart home technology.
Finally, the company presents its thoughts on VPNs designed to create an encrypted traffic tunnel on the Internet that becomes invisible to any prying eyes, be it hackers or just an ISP. There are other benefits too, like bypassing certain restrictions and preventing online activity from being tracked.
Install a file The best VPNs It will help you secure your online activity away from home, where using things like banking apps on a public network can be risky.