Attention, movie lovers! It's your last chance to stream a number of Oscar-nominated movies on Netflix.
More than 100 films will join the streaming service in June, but 22 are slated to leave, including 1996's critically and commercially acclaimed "Jerry Maguire" and 2013's international film festival favorite "Philomena." Both films earned multiple awards. Academy Award nominations, with Cuba Gooding Jr. winning Best Supporting Actor for Jerry Maguire.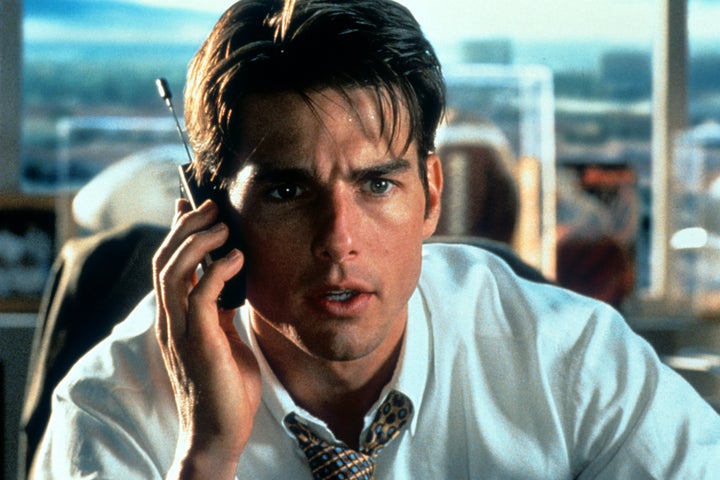 Other films set to leave this June include 2013's "Mandela: Long Walk to Freedom" (which was nominated for an Academy Award for Best Original Song), the 2003 rom-com How to Lose a Guy in 10 Days, and the movie zombie apocalypse movie 2013 "World War Z."
For shows, Netflix subscribers will miss out on the sketch comedy "Chappelle's Show" and the comedy adaptation "The Garfield Show," among other series.
Check out the full list of movies and shows leaving Netflix below.
And if you want to stay on top of everything Netflix joins in on a weekly basis, sign up for the Streamline newsletter.

June 2
"Garth Brooks: The Road I'm On" (season 1)
June 8th
June 13th
June 14th
"Cold Case Files" (season 1)
June 15th
June 19th
June 20th
June 21st
June 29th
Mandela: Long Walk to Freedom
June 30
"Chapelle's Show" (seasons 1-2)
"The Garfield Show" (seasons 1-2)
How to lose a guy in 10 days
"Resident Evil Afterlife"
"Resident Evil: Apocalypse"