Future iPhones could get a big boost from Apple's new investment in 5G components, which could see the tech giant make a single chip for cellular, Wi-Fi, and Bluetooth connectivity.
5G networks offer faster download speeds and superior reliability than their 4G counterparts, but widespread adoption of 5G has been hampered by the need to collectively develop expensive mobile infrastructure.
Now, Apple has announced a major new partnership with long-term parts supplier Broadcom to build a number of "high-end" 5G components in the US.
Why is this important? In addition to providing a major boost to the US economy – to the tune of billions (and billions) of dollars – the move will reduce Apple's dependence on third-party chip suppliers such as Qualcomm and could It means that future iPhones will boast 5G modems that are uniquely optimized for Apple devices.
Qualcomm expects Apple to switch to its own in-house 5G modems from 2024 onwards, so in theory the iPhone 16 line could be the first iPhone line to feature Apple's ultra-efficient 5G components.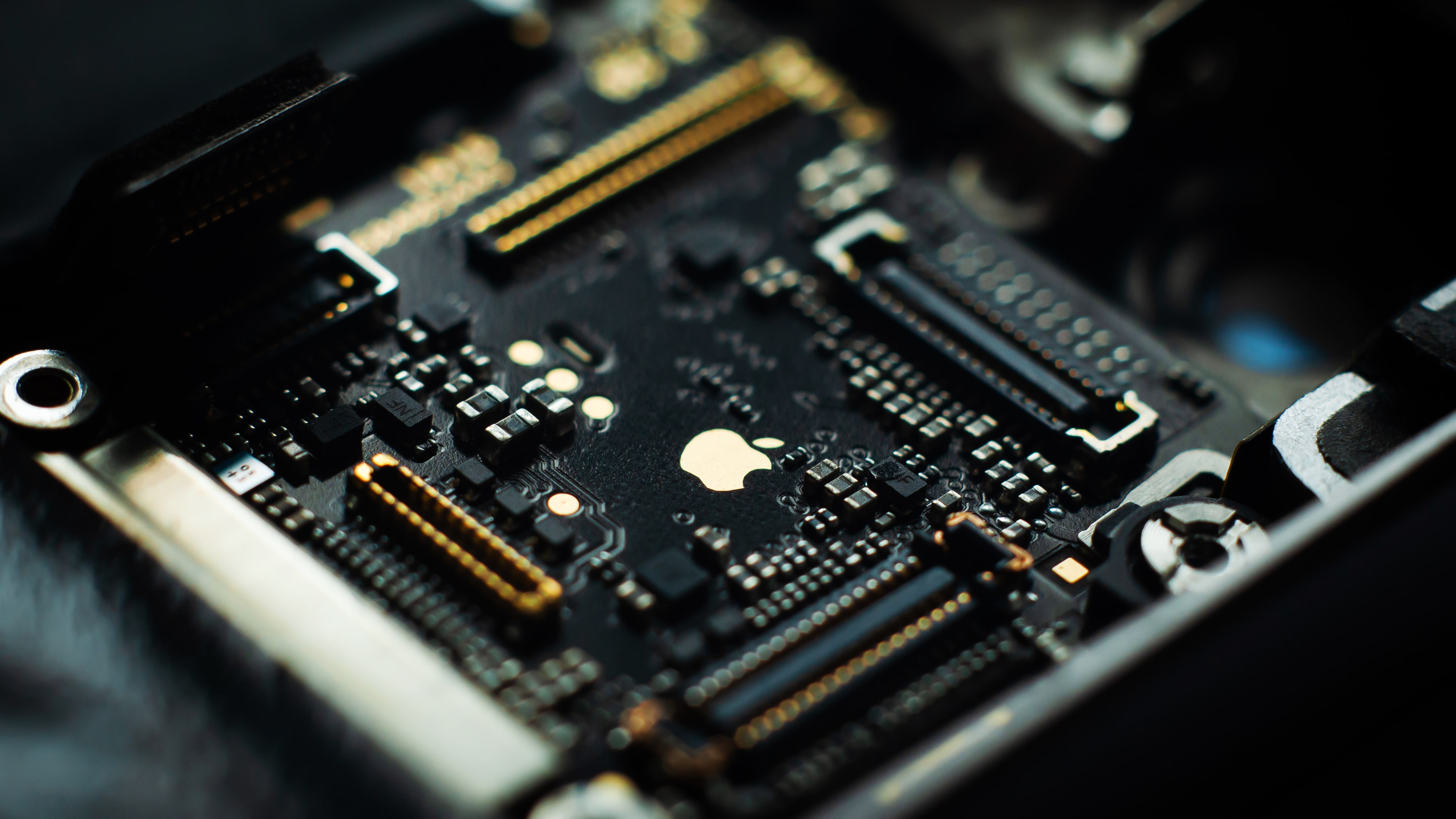 It is widely believed that Apple began working on its 5G technology after buying Intel's modem division for $1 billion in 2020. The company signed a six-year agreement with Qualcomm in the meantime to ensure that every iPhone since the iPhone 12 was 5G-compatible, But it's no secret that Apple is keen to bring more of its manufacturing operations under one roof.
For example, Apple has also outlined plans to start using custom displays in its new mobile devices from 2024 onwards, in an effort to reduce reliance on other component manufacturing partners like Samsung and LG.
Overall, the company's expanded partnership with Broadcom should promote widespread adoption of 5G among consumers who use 4G. "5G technology is shaping the future of the next generation of consumer electronics — and Apple is spending tens of billions of dollars to develop this field in the United States," the company said in a statement. statement.
How good is 5G?
5G speeds vary between locations, countries, carriers, and devices, but in the right circumstances, they can reach 10Gbps. For context, that's about 100 times faster than the average 4G download speed.
However, this superior speed comes at a cost. Significantly more complex than previous-generation mobile networks, 5G networks require more masts, more advanced (read: much larger) equipment in more places, and are expensive to produce and install.
Apple's multi-billion dollar investment should go some way to improving 5G infrastructure that is still lagging behind — in the US, at least — but we're still several years away from seeing 5G fundamentally replace 4G.